It contains all the tools and compilers binary option watchdog for Contiki development. The Contiki git is hosted at github.
This is a massive update that brings an unprecedented amount of stability improvements and bugfixes to Contiki. Improvements to allow busts of packets to be sent rapidly. The RPL border router can now optionally run as a native process under Linux and communicate with a low-power radio over a serial port. Many improvements to the user interface. Simulation support for the MSP430x architecture and the exp5438, wismote, and z1 platforms. ContikiRPL ContikiRPL is a new implementation of the proposed IETF standard RPL protocol for low-power IPv6 routing.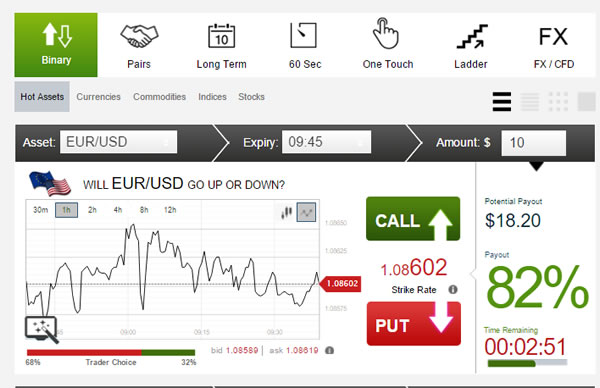 ContikiRPL now is the default IPv6 routing mechanism in Contiki. ContikiMAC The new ContikiMAC state-of-the-art low-power listening asynchronous radio duty cycling mechanism is now the default duty cycling mechanism in Contiki. Contiki Collect Contiki Collect is an address-free data collection protocol that runs on top of the Contiki Rime stack. 5, Contiki Collect has been completely reworked to provide a significantly improved performance as well as configurability. Powertrace Powertrace is an interface to the Contiki power profiling system that allows either real-time inspection or off-line analysis of the power consumption of a sensor network.
Cooja simulation environment has received a significant speed-up. 5 includes an experimental implementation of the IETF CoRE group's CoAP application layer protocol for RESTful interaction with a low-power IP sensor network. Several bugfixes to uIP and the SICSlowpan code. Enabled by default on Tmote Sky. Streaming support for both LPP and X-MAC. New non-rtimer-based implementation of X-MAC, called CX-MAC, for platforms without rtimer support.